Viewpoint: Self-defence not the answer to Nigeria's kidnap crisis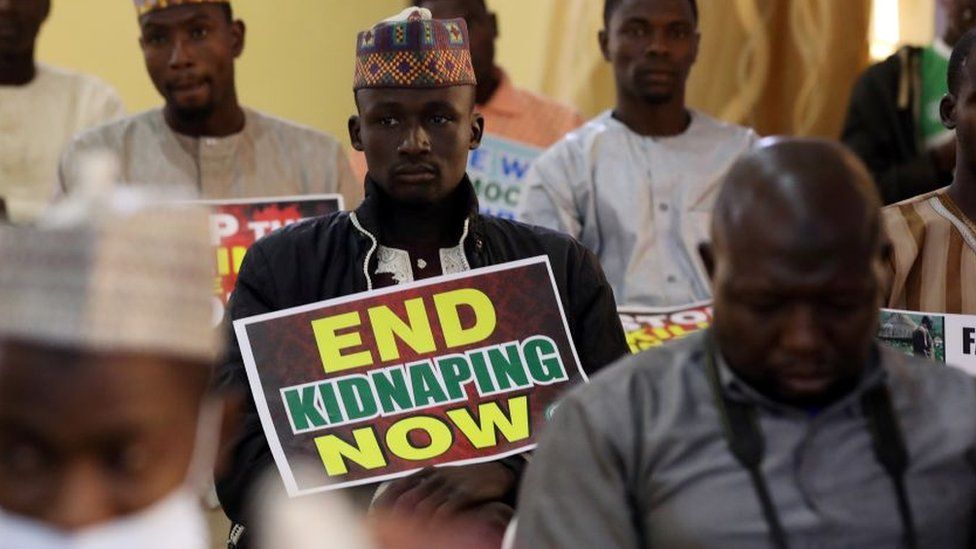 In our series of letters from African writers Nigerian journalist and novelist Adaobi Tricia Nwaubani reflects on a recent call for Nigerians to take security into their own hands.


The Nigerian government seems to have suggested that it can no longer be relied on to keep citizens safe.
Last week, the minister of defence had a message for communities that have suffered attacks by armed gangs: Defend yourselves, don't just sit and be slaughtered like chickens.
"We shouldn't be cowards," said Bashir Salihi Magashi, a retired major general.
"I don't know why people are running away from minor, minor, minor things like that. They should stand. Let these people know that even the villagers have the competence and capability to defend themselves."
Source:- https://www.bbc.com/news/world-africa-56154952