Senate Amends Labour Act, Review Fines Upward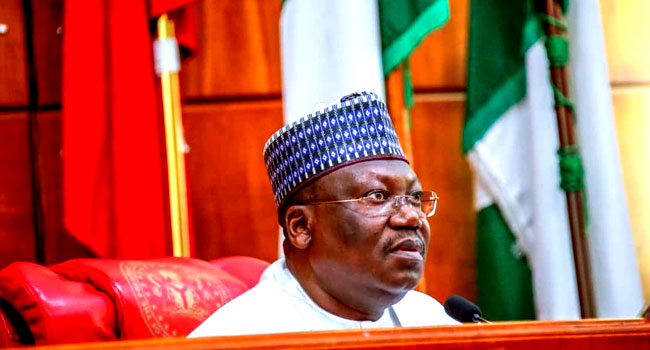 The Senate on Tuesday resolved to amend the Labour Act, by reviewing fines upward.
The bill essentially seeks to review the present fines for offenses in the Labour Act which are now obsolete and bring them in line with modern realities.
The sponsor of the bill Senator Ezenwa Onyewuchi told the House that the sanction, penalty, and interest payable under the Act are low and do not reflect current economic realities.
Source:-https://www.channelstv.com/2021/03/16/senate-amends-labour-act-review-fines-upward/