Resident Doctors Threaten To Resume Strike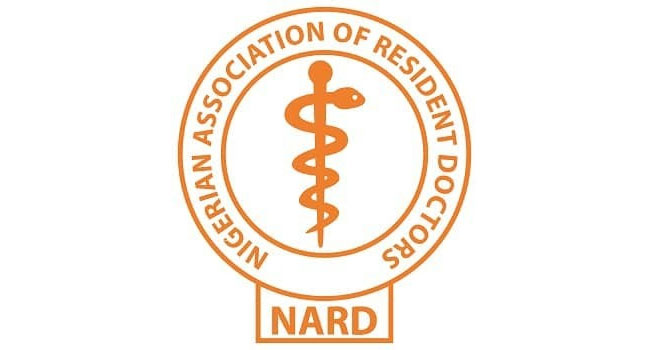 The National Association of Resident Doctors (NARD) has threatened to go on strike over the failure of the Federal Government to address their demands and implement the agreements reached with the association since last year.
In a communique issued on Tuesday and signed by NARD President, Dr Uyilawa Okhuaihesuyi, after a virtual National Executive Meeting, the association resolved to proceed on a recess after their if their demands are not acceded to by the government.
Among their demands include the immediate payment of the salaries of members, the payment of all minimum wage and other salary arrears to its members nationwide without further delay and the immediate implementation of 50% of consolidated basic Salary as Hazard allowance for all healthcare workers.
Source:-https://www.channelstv.com/2021/03/09/resident-doctors-threaten-to-resume-strike/