Police Promotion: PSC Insists NO Zone Has Been Marginalized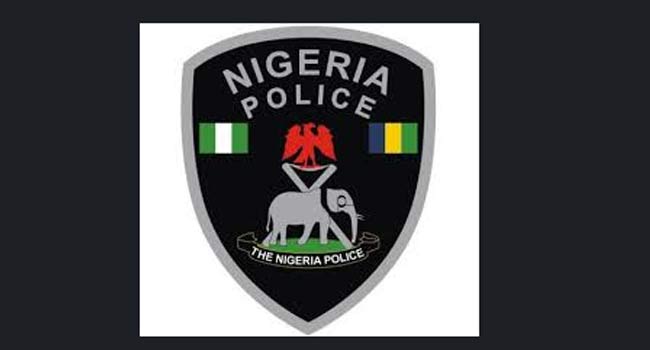 The Police Service Commission (PSC) has reiterated that no part of this country has been deliberately short-changed in the promotion of officers of the Nigeria Police Force. The Commission notes that promotion in the Police Force is guided by defined rules and regulations that have nothing to do with ethnic or religious considerations.
The Commission on Wednesday stated that it has since sanitized the processes of recruitment, promotion, and discipline in the Force and has ensured that these processes are also governed by established rules and regulations.
"It is on record that the Commission has contributed to ensuring sanity in the recruitment of qualified Nigerians into the Nigeria Police Force where the principle of federal character is now considered alongside merit.
"The Commission is a product of the 1999 Constitution as amended and further consolidated by the Police Service Commission (Establishment) Act, 2001. It met at inception in 2001, a recruitment process that needed to be made more transparent and inclusive through respect for the federal character principles such as advertisement of the recruitment exercise, observance of equality of states, and merit," a communique from the PSC read.
Source:-https://www.channelstv.com/2021/03/03/police-promotion-psc-insists-no-zone-has-been-marginalized/