Police Bust Bandits' Hideout, Arrest Suspected Ritualist In Taraba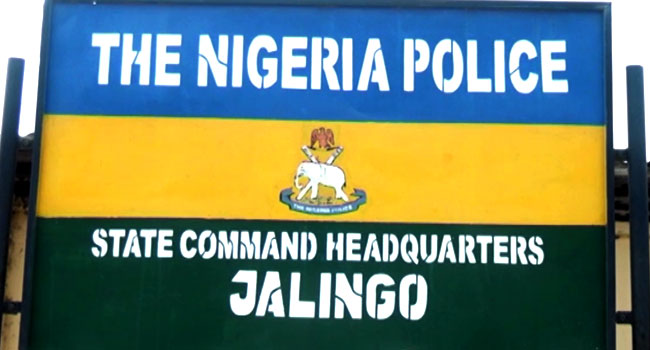 Police in Taraba State have taken the fight against insecurity to a bandits' hideout, arresting four of them while a suspected ritualist was apprehended elsewhere.
The arrested suspects are part of bandits who have been terrorising some parts of Taraba by kidnapping residents, said a senior police officer, Adenirun Kunle.
Kunle, who is the Deputy Commissioner of Police (DCP) in charge of the Criminal Investigation Department in the state, paraded the suspects on Thursday in Jalingo.