No Support From FG On Rescue Of Kagara Students, Gov Bello Laments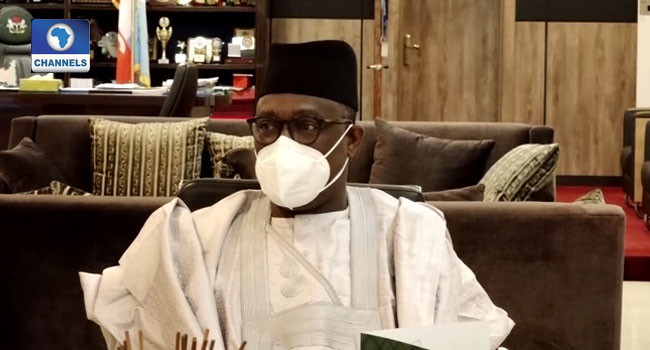 Governor Abubakar Bello has lamented the lack of support from the Federal Government in the rescue efforts of 41 persons abducted from Government Science Secondary School Kagara, Rafi Local Government Area of the state. 
The governor lamented that there is no 'Federal presence' in the state or Federal efforts to secure the rescue of the 27 students and 14 others abducted from the school.
Bello said this on Thursday while receiving the Chief Whip of the Senate, Senator Orji Kalu who was in the state to commiserate with him on the abduction.
Source:- https://www.channelstv.com/2021/02/25/no-support-from-fg-on-rescue-of-kagara-students-gov-bello-laments/