'No-Fly Zone': PDP Alleges Plot By APC To Forcefully Take Over Zamfara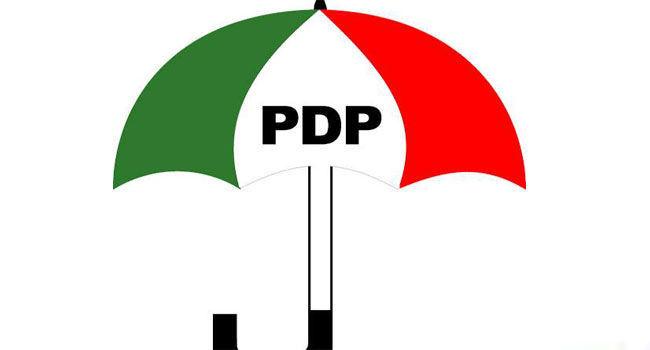 The Peoples Democratic Party (PDP) says there is a sinister plot by the All Progressives Congress (APC) and the Federal Government to forcefully take over the governance of Zamfara state through the imposition of an orchestrated state of emergency.
PDP in a communique on Wednesday rejected what it calls an attempt by power-mongers in the APC administration to undermine and subvert the democratic order in Zamfara state by creating the impression that the state government, under Governor Bello Muhammad Matawalle, is to blame for the failures of the APC-led federal government to contain insecurity in the state.
"It is instructive to recall that the plot by the APC to derail the Matawalle administration and forcefully take over the control of the state started immediately after the Supreme Court handed him victory in the Zamfara state governorship election; a plot which heightened after Governor Matawalle refused the pressure to decamp to the APC.
"Nigerians can recall that our party had on December 19, 2020, issued a statement to alert of plots by the National Caretaker Committee of the APC, using an impostor, as a spokesperson, to heighten insecurity in the Northwest part of our country.
Source:-https://www.channelstv.com/2021/03/03/no-fly-zone-pdp-alleges-plot-by-apc-to-forcefully-take-over-zamfara/