NJC Recommends Appointment Of 28 Judges, Issues Strict Warning To Two Jurists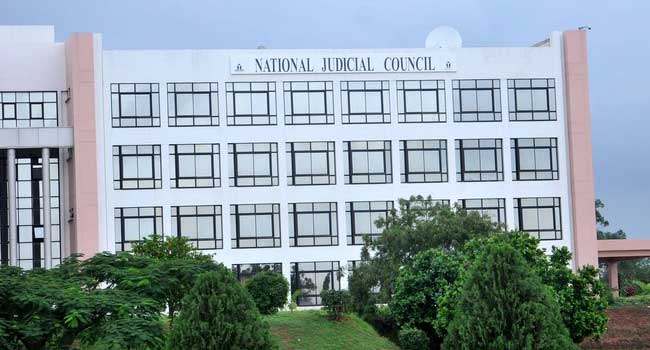 The National Judicial Council (NJC) has recommended the appointment of 26 judges across the federation.
In a statement issued on Friday by its spokesman, Soji Oye, the council also issued a strict warning to two judges.
According to the statement, the NJC took the decisions after a meeting held on March 17-18 under the Chairmanship of the Chief Justice of Nigeria, Honourable Justice Ibrahim Muhammad.
Source:-https://www.channelstv.com/2021/03/19/njc-recommends-appointment-of-28-judges-issues-strict-warning-to-two-jurists/