Nigeria kidnapped girls: Shots fired at Zamfara reunion ceremony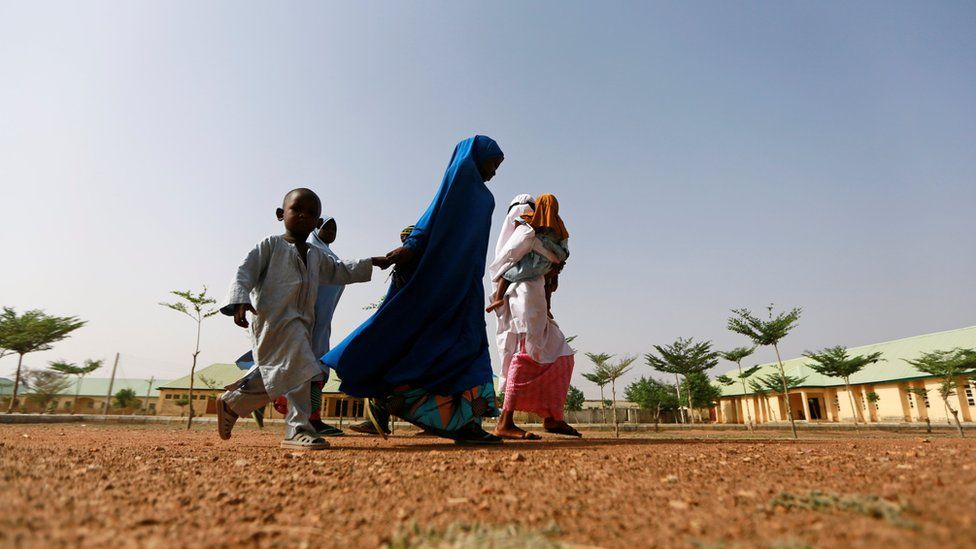 At least three people were reportedly shot at the official handover ceremony. It is unclear if there were any deaths.
Parents were said to have become frustrated at how long the ceremony was taking and started throwing stones at government officials.
Source:-https://www.bbc.com/news/world-africa-56230525