Mortar shells hit northern Nigerian city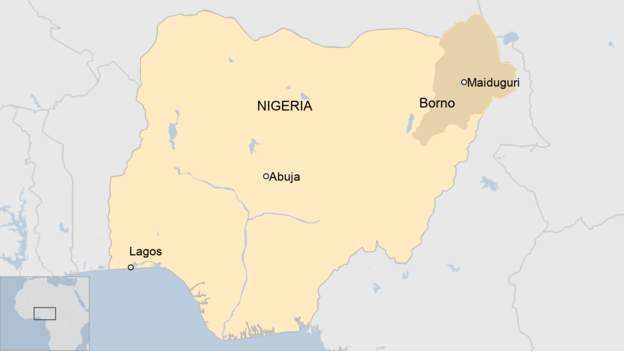 The capital of Borno state in northern Nigeria has been struck by mortar shells, with some reports saying 10 people died and many more were wounded.
Residents of Maiduguri told the BBC multiple projectiles had been fired from the outskirts of the city.
No group has said it carried out the attack.
Maiduguri is the birthplace of Boko Haram and has frequently been attacked by the insurgents.
Since it began in 2009, the jihadist conflict has killed 36,000 people and displaced around two million from their homes in north-east Nigeria.
Soure:- https://www.bbc.com/news/topics/c50znx8v132t/nigeria