Lagos Govt Lists 88 Facilities For COVID-19 Vaccination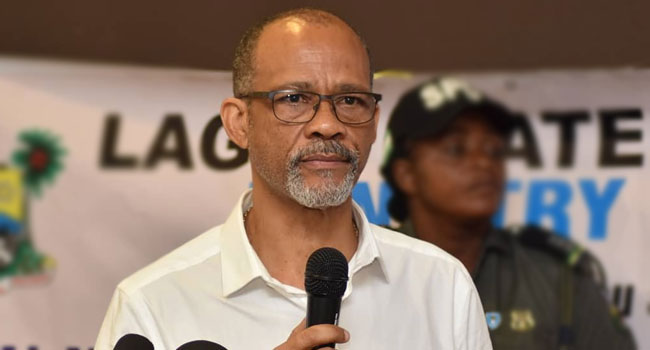 The Lagos State government has identified 88 healthcare facilities across the state where residents can go to take the AstraZeneca COVID-19 vaccines.
These centres, which include military and police hospitals, have been selected to provide vaccination across the 20 Local Government Areas, the Commissioner for Health in Lagos, Professor Akin Abayomi, said in a statement on Tuesday.
He stated that vaccination can only be obtained at any of the accredited facilities listed and warned that vaccination outside of the centres was highly prohibited.
Source:-https://www.channelstv.com/2021/03/16/lagos-govt-lists-88-facilities-for-covid-19-vaccination/