First Civilian Governor Of Lagos State, Lateef Jakande Dies At 91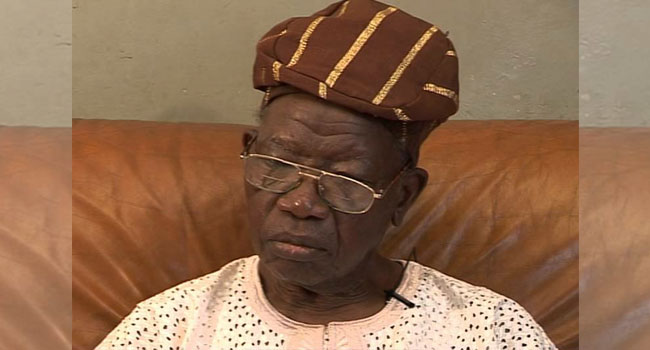 The former governor of Lagos State, Lateef Jakande is dead.
He was the first civilian Governor of Lagos State and served from October 1, 1979, to December 31, 1983.
He became governor under the platform of Unity Party of Nigeria (UPN) founded by a former Premier of the Western Region, Obafemi Awolowo.
Fondly called Baba Kekere, he died in the early hours of Thursday at the age of 91.
Jakande made impacts in the areas of housing, education, health, and rural development.
Source:- https://www.channelstv.com/2021/02/11/first-civilian-governor-of-lagos-state-lateef-jakande-dies-at-91/