Alleged Cyber Crime: Katsina Whistle Blower, Mahadi Shehu Makes First Appearance In Court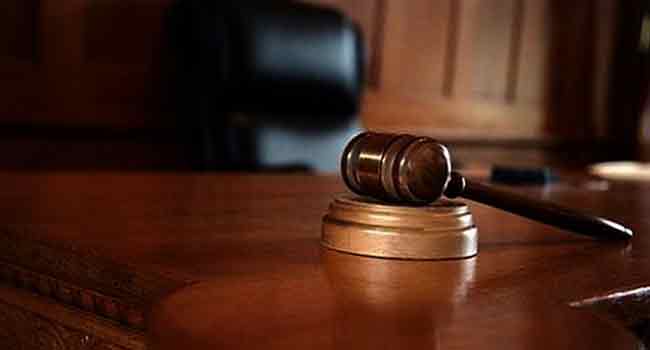 Katsina Whistle Blower, Mahadi Shehu has arrived at the Federal High Court in the state for the first hearing into the alleged Cyber Crime labelled against him by the state government.
Channels Television recalled that on February 4th, 2021, the Katsina State Government dragged Shehu before the court shorty after the State Commissioner for Justice and Attorney-General, Justice Ahmad El-Marzuq filed a suit before the court on Thursday.
According to El-Marzuq, the state government has no option but to take the man to court after following the due process, alleging that the defendant has appeared on various social media platforms making wild allegations of financial fraud against the government and its workers.
Source:-https://www.channelstv.com/2021/03/08/alleged-cyber-crime-katsina-whistle-blower-mahadi-shehu-makes-first-appearance-in-court/